Pool Spa Remodeling From Parkland to Port St. Lucie
Fountain Blue Pools, Inc. can handle any and all of your pool remodeling needs From Parkland To Port St. Lucie. We also take on all types of spa remodeling projects. Our services range from the addition of a simple feature to complete reconstruction of your pool area. There is no job too small or too big for us to handle. Check out our pool gallery: we've done everything from basic updates to full-scale installations with fancy inset tile and waterfalls! Our goal is to bring your vision to life, or at the very least, to modernize your pool or spa space.
We work quickly at Fountain Blue Pools, Inc. Our expert staff can execute complex installations quickly without compromising quality. Our company specializes in pool remodeling, repairs, and construction, so we know what it takes to get the job completed correctly. In addition, we'll always give you a solid timeline for your project. If you've been wanting to remodel or improve the look of your pool or spa area, contact us for skilled service today. You'll be glad you did!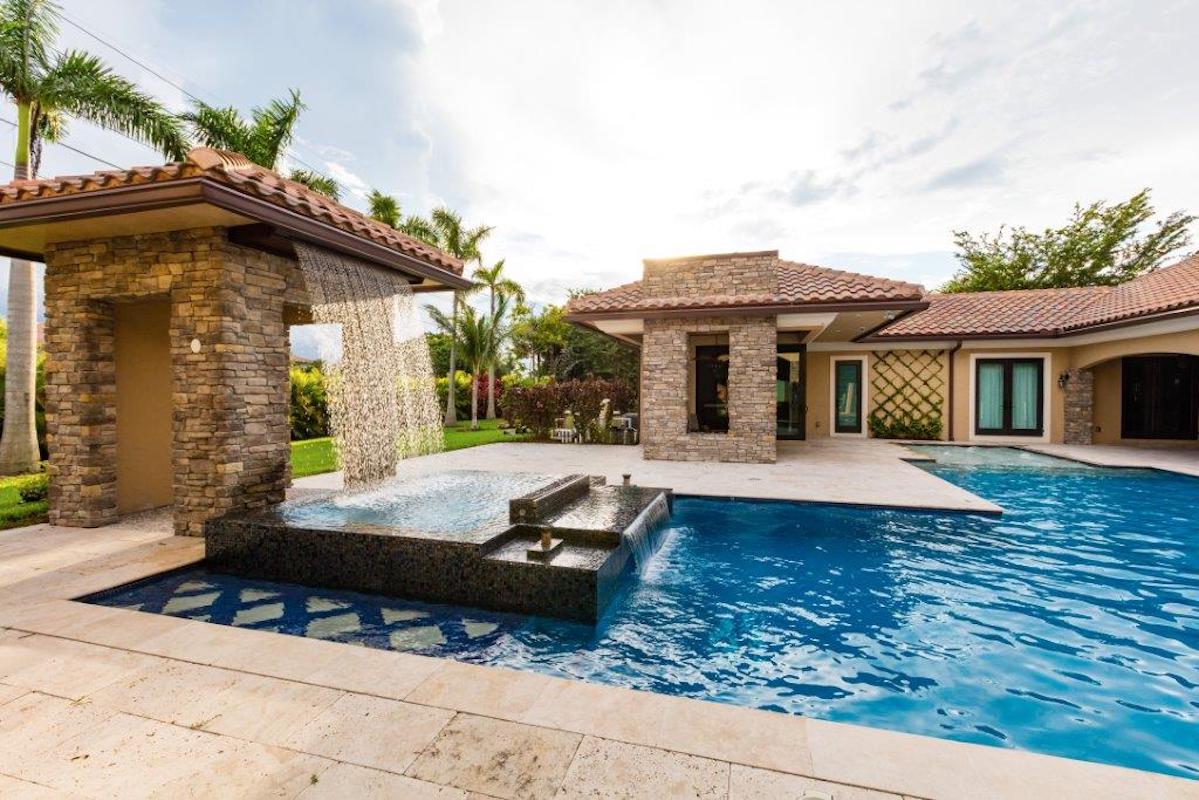 Our Pool Remodeling Services
From start to finish, we always do a professional job on all of our pool remodeling projects. To help you get started, our consultant will evaluate your needs and work with you to create a design that will match both your preferences and your budget.
We have many different looks available to choose from for your pool or spa! We can take any of the following concepts and tweak them to suit your specific space and tastes. Choose from:
The addition of a waterfall
The addition of rock formations
The addition of a tile mosaic
Pool resurfacing
Spa resurfacing
Updating water line tiles
Swimming pool surface work
Coping brick
Patio or swimming pool deck
Addition of a spa
And more
You can even combine a few of the ideas above to create your own custom masterpiece! Think outside the box, and bring our designers your custom vision. We'll price it out for you and let you know what it would take to make it happen. Remodels can be surprisingly affordable, especially if you keep some of your original equipment. We'll work with your budget for an exquisite pool and spa that makes sense.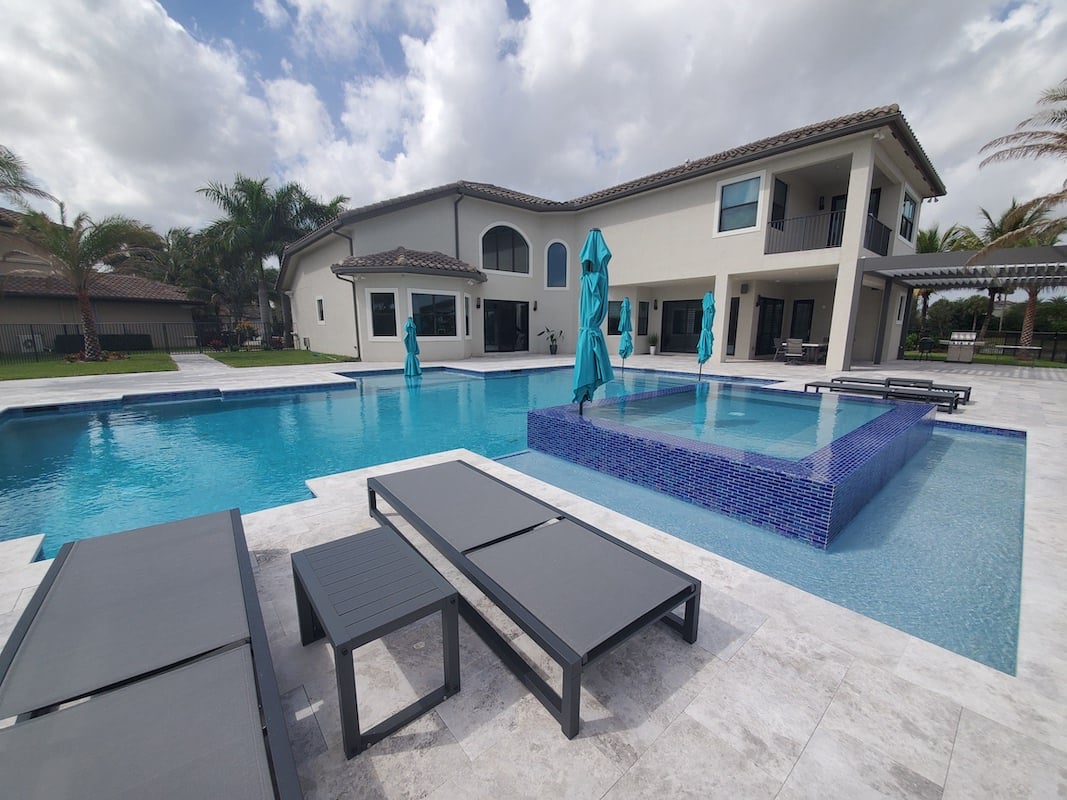 Call us today to learn more about our residential swimming pool services available throughout Palm Beach County.
The Areas We Serve
"From Parkland to Port St. Lucie"