Expert Pool & Spa Repair From Parkland to Port St. Lucie
Fountain Blue Pools offers comprehensive pool and spa repair services throughout the South Florida area, from Parkland to Port St. Lucie.
When it comes to repair work, selecting the right company is very important. Improperly repaired issues, such as equipment or plumbing failure, could result in further damage to your pool as well as additional expenses. Our company takes pride in the quality of the repair services we provide our customers. This is why all our technicians undergo extensive training in all areas of pool repair.
Our expert technicians can assist you with electrical, mechanical, structural, and plumbing issues related to your swimming pool or spa. They are capable of troubleshooting issues that you just can't seem to pinpoint. If your spa or pool isn't working the way it should, contact our team to take a look. We'll get you swimming in a beautiful pool again in no time.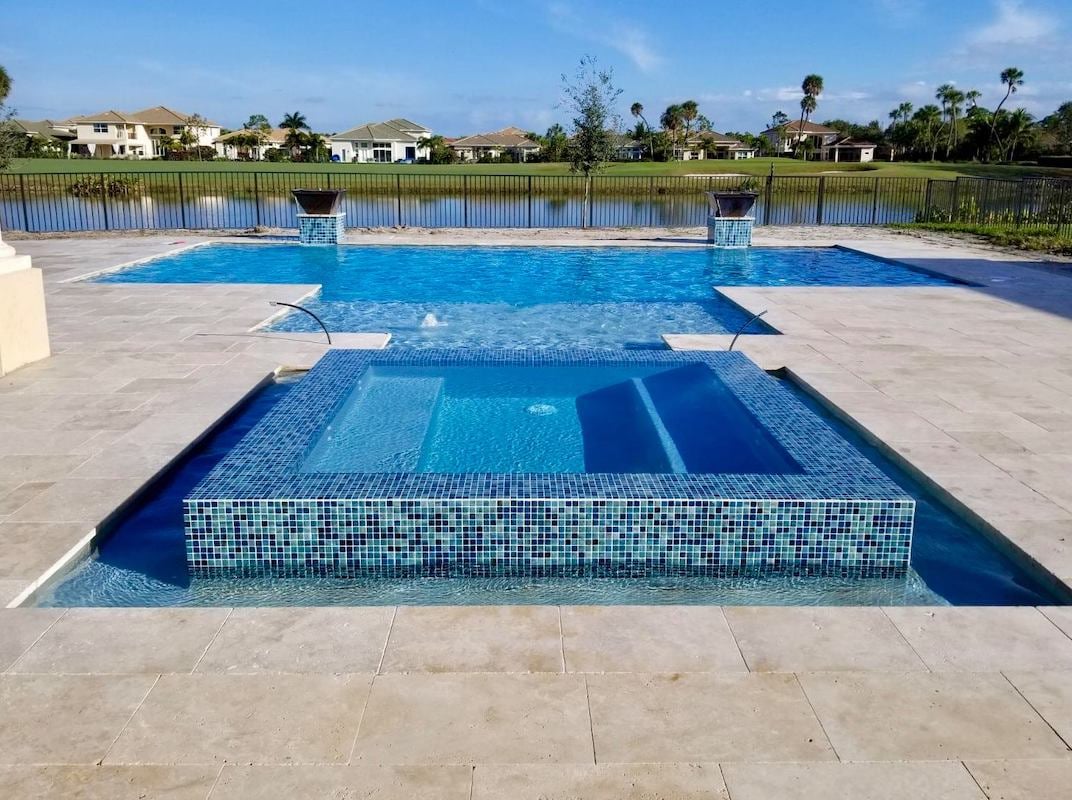 Fountain Blue Pools' Repair Services
When it comes to spas and pool repair work, we can fix practically anything! Our pool repair crews have serviced countless customers in the area, taking care of everything from the smallest concern to the biggest problems. Our comprehensive repair services include:
Swimming pool or spa pumps and motor replacement
Swimming pool filters and filter replacement
Repair of swimming pool heaters and pumps
Repair of swimming pool lights and lighting systems
Plumbing system repairs
Pool leak detection repairs
Pool deck resurfacing
Spa leak detection repairs
Automation System repairs
And more
If you are in need of pool and spa service and or repairs at your property, we are here to help! We understand that you don't want more downtime than needed, especially during the hot summer months in Florida! Fountain Blue Pools provides quick and professional services for all your pool needs!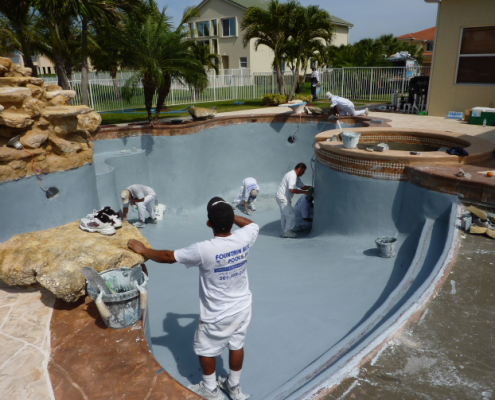 Quality Pool & Spa Equipment
Fountain Blue Pools, uses quality pool and spa equipment for our repair work. We believe it's important not to skimp on parts because good parts simply last longer! Our experienced repair technicians are knowledgeable about the variety of different pool and spa manufacturers out there, meaning we can accurately pinpoint, troubleshoot, and fix any issue.
We have a long-standing relationship with all the major spa and pool brands in the industry. This allows us to source parts easily and get them at a reasonable cost, which we then pass along to you in savings. Our goal is to make sure your spa or pool is fixed and working properly.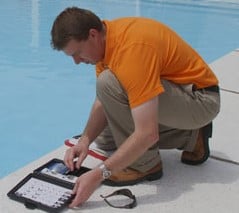 Call us today to learn more about our residential swimming pool services available throughout Palm Beach County.
The Areas We Serve
"From Parkland to Port St. Lucie"