You asked, we listened!
Introducing…
The Intellitech Pro Service Program!
With the evolution of technology and our quest to provide the ultimate pool cleaning experience. Fountain Blue Pools has radically changed the way our customers will experience swimming pool maintenance…
Without Raising Our Prices!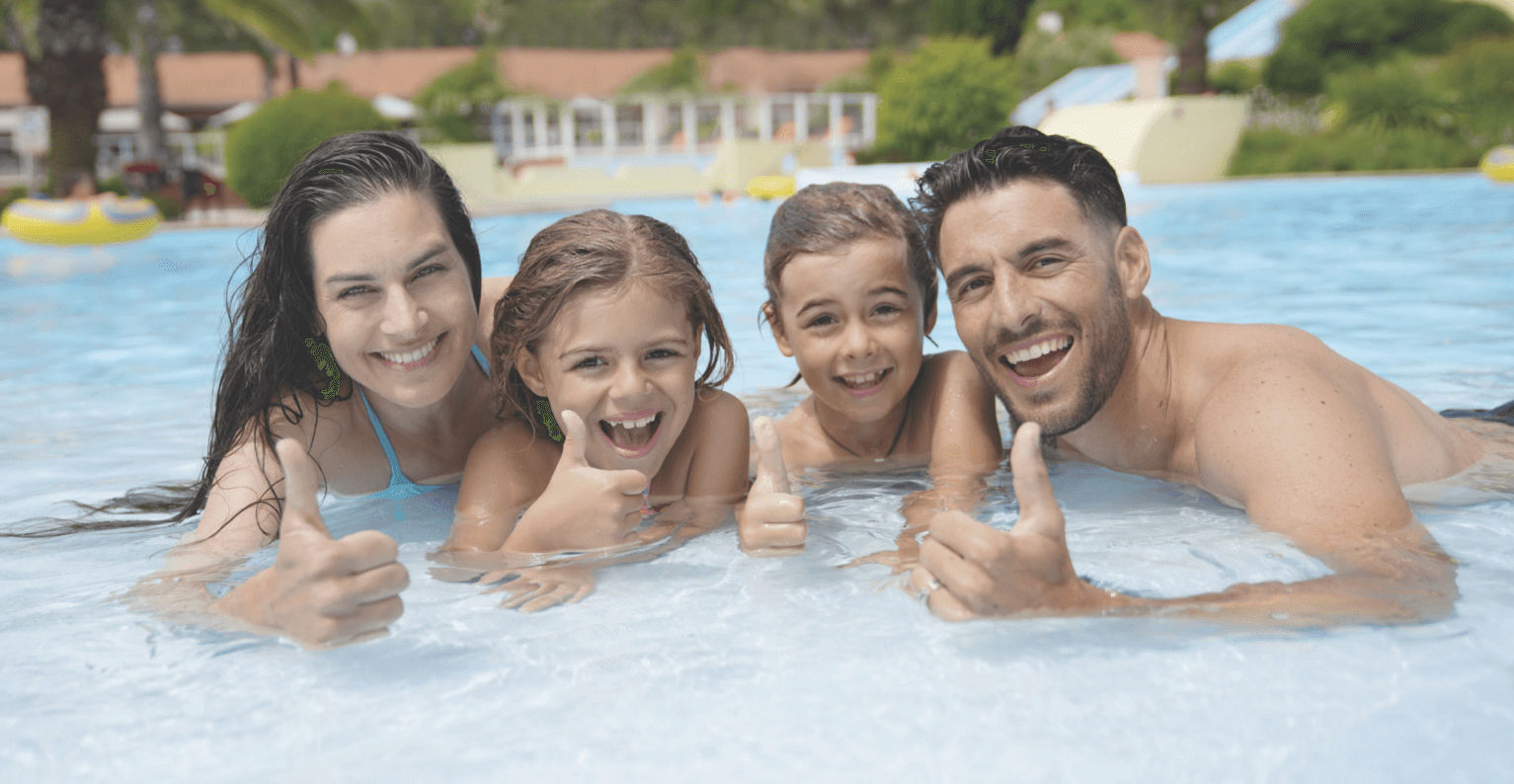 Delivered and Installed Robotic Pool Cleaner – No Charge
(A clean pool seven days per week)

Pool Detailing every other Week

Chemical Test and Balance every other Week

Filter Cleaning once per month

Quality Control Visit once per month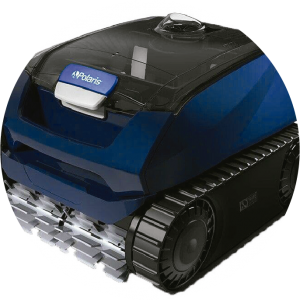 Robotic Pool Cleaner
With a Robotic Pool Cleaner your pool's floor, walls, and waterline will be cleaned thoroughly while also offering excellent dirt collection and scouring. Have a clean pool every day, all the time.
Your pool will be ready to use anytime.
Feel confident your pool is more efficient,
uses less chemicals, and has a smaller carbon footprint
with your Fountain Blue Pools "Smart Pool"
Call us today to learn more about our residential swimming pool services available throughout Palm Beach County.
The Areas We Serve
"From Parkland to Port St. Lucie"