Commercial Swimming Pool Restoration Services
Most commercial pools have a 20 to 30-year life before major repairs or renovations are required. When time comes for commercial swimming pool renovations and restorations.
Our experience and professional team will analyze your actual swimming pool situation, understanding your remodeling commercial swimming pools needs along with our recommendations. Services we offer are tile and coping replacement, deck repair and replacement, broken handrails or ladders, re-plastering interior surfaces, custom masonry, structural repairs, changing gutter systems, or adding additional features like a spa, kiddie pool, resistance pools etc.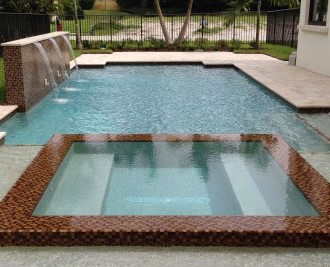 In addition to our pool renovation services, we also provide new pool construction services for commercial businesses, warranties, repairs, equipment repair or replacement, weekly pool service.
Full service commercial pool renovations
Pool coping repairs / replacements
Pool Equipment repairs / replacements
Light/Lights repairs / replacements
Pool resurfacing
Spa resurfacing
Pool Water heater testing and repairs
Pool leak detection and repairs
Pool tile repairs and installation
Pool decking replacement
Acid Washes
Pool Coping Replacement
Hand Rail or Ladder repairs / replacements
Pool plaster / re-plaster services
Weekly Pool Service
Warranties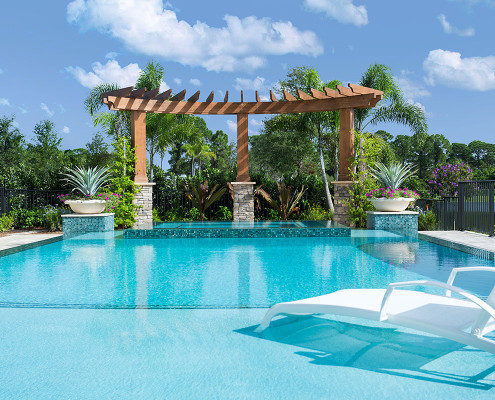 Call us today to learn more about our residential swimming pool services available throughout Palm Beach County.
The Areas We Serve
"From Parkland to Port St. Lucie"