From Parkland To Port St. Lucie Pool Products
"High Quality Pool Accessories" Want to renovate your pool with beautiful pool tiling or a new lighting system? Fountain Blue Pools is your number one source for high quality pool products from Parkland To Port St. Lucie. We have everything you need to keep your pool water looking crystal clear and beautiful year-round! Want to add a new touch of comfort to your outdoor living space? Let us help you start the remodeling process today! Our West Palm Beach swimming pool company offers a wide variety of pool products for you to select from, including the following:
Products That We Offer With Installation or Repair Service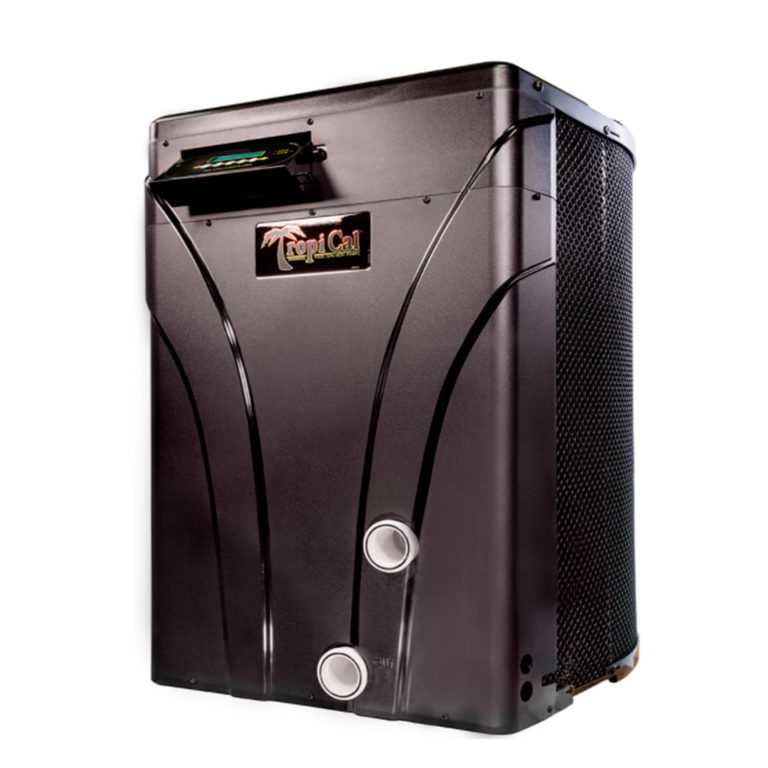 Pool Heaters
Want to keep your pool heated at the perfect temperature all year round? We carry a wide range of pool heaters, including brands like AquaCal and Jandy.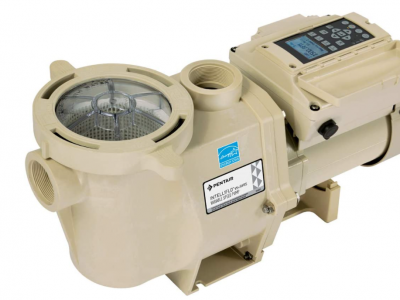 Pumps & Filters
We carry pool pumps and filters from Pentair Water Pool and Spa, which is known as one the world leaders in pool and spa equipment.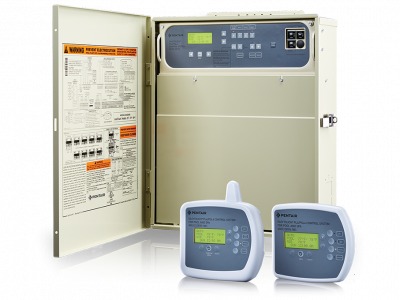 Pool Automation
With today's technology, you can enjoy more control over your pool than ever before. If you would like to install pool automation products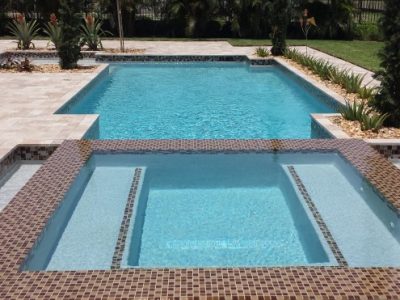 Pool Finishes
Put that extra finishing touch on your pool with our beautiful pool finishes! We have a wide variety of options you can select from, including natural pebble...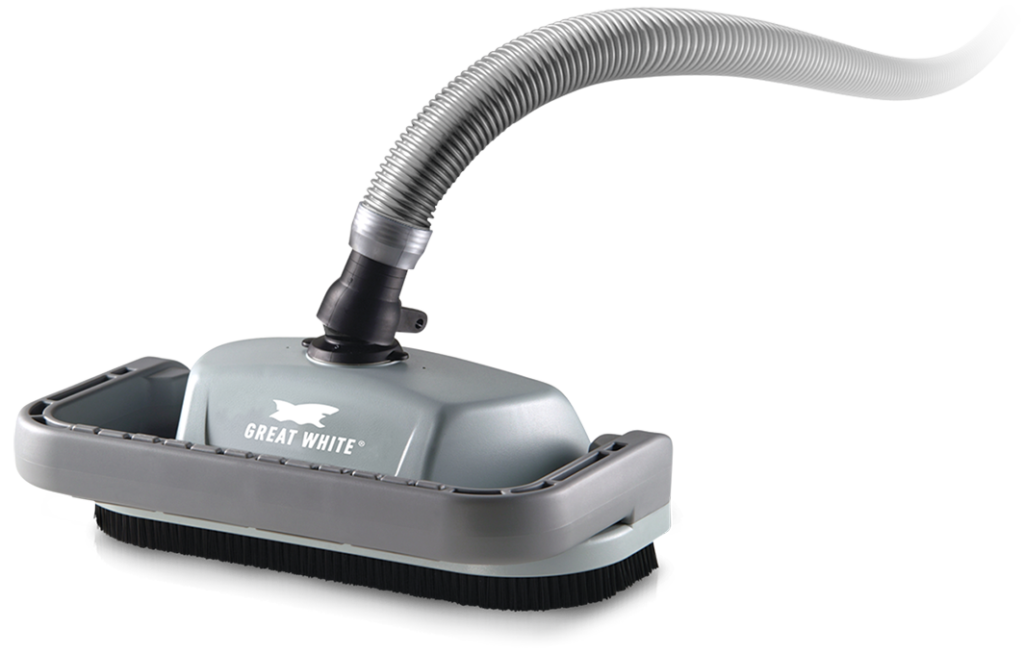 Pool Cleaners
Don't waste any more time sweeping your pool-let our professional pool cleaning systems take care of it. We have some of the most advanced ...
Pool Tiles
Looking for custom mosaic work? Want to add beautiful tiling around your pool walls or floors? We carry tiles from some of the top brands in the pool industry.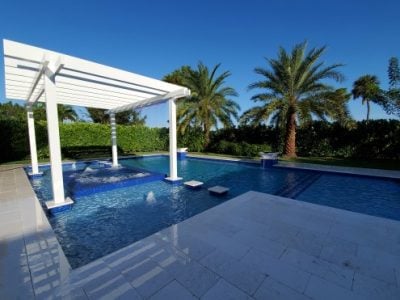 Pool Accessories
Get all the swimming pool accessories and décor you need to turn your backyard into an outdoor oasis. Come by our showroom to find great products...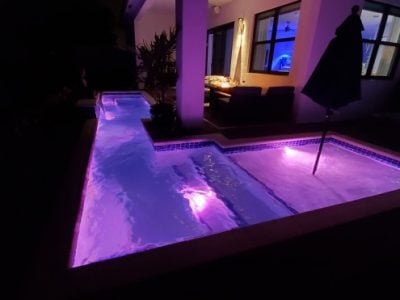 Lighting System
With Pentair Water Pool and Spa lighting equipment, we can upgrade your current pool lighting system. We can also add new water features...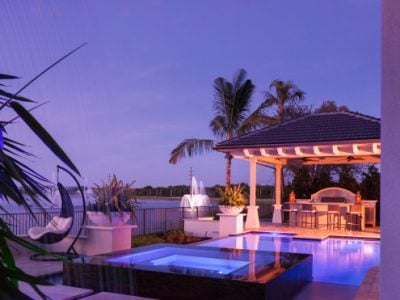 Outdoor Kitchens
We can create a beautiful outdoor kitchen for your backyard! We have a wide variety of modular BBQ islands which can provide great entertainment...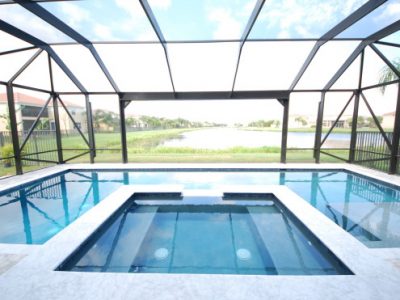 Rock Waterfall For Swimming Pools
Add a beautiful rock waterfall feature to your pool or spa today! We can easily create an elegant rock waterfall without touching your existing swimming pool..
Call us today to learn more about our residential swimming pool services available throughout Palm Beach County.
The Areas We Serve
"From Parkland to Port St. Lucie"