Commercial Swimming Pool Design From Parkland To Port St. Lucie
We pride ourselves on being a turnkey swimming pool contractor, an invaluable asset when creating and constructing on a commercial level. With our experience, you can simply share ideas and count on us to deliver your vision.
Commercial aquatic designs are entirely customizable, the size, shape and features of our clients structures are entirely up to our clients' needs and our clients guests needs. Our designers at Fountain Blue Pools understands the unique needs of a wide variety of venues. One of the qualities that set us apart from other swimming pool designers is our commitment to designing for proven construction practices.
Commercial pool design is complex, unlike residential swimming pools. Commercial Swimming Pools are designed in 3D and once complete the plans are engineered. The 3D renderings provide a thoughtfully-designed and well-constructed virtual visual of the overall projects which allows our clients to see how the commercial pool will blend perfectly with surrounding landscaping, furniture and the architecture. It allows our clients to see in real time how the final pool and project will look and allows our clients to make changes and adjustments to fit their needs and the needs of their guests.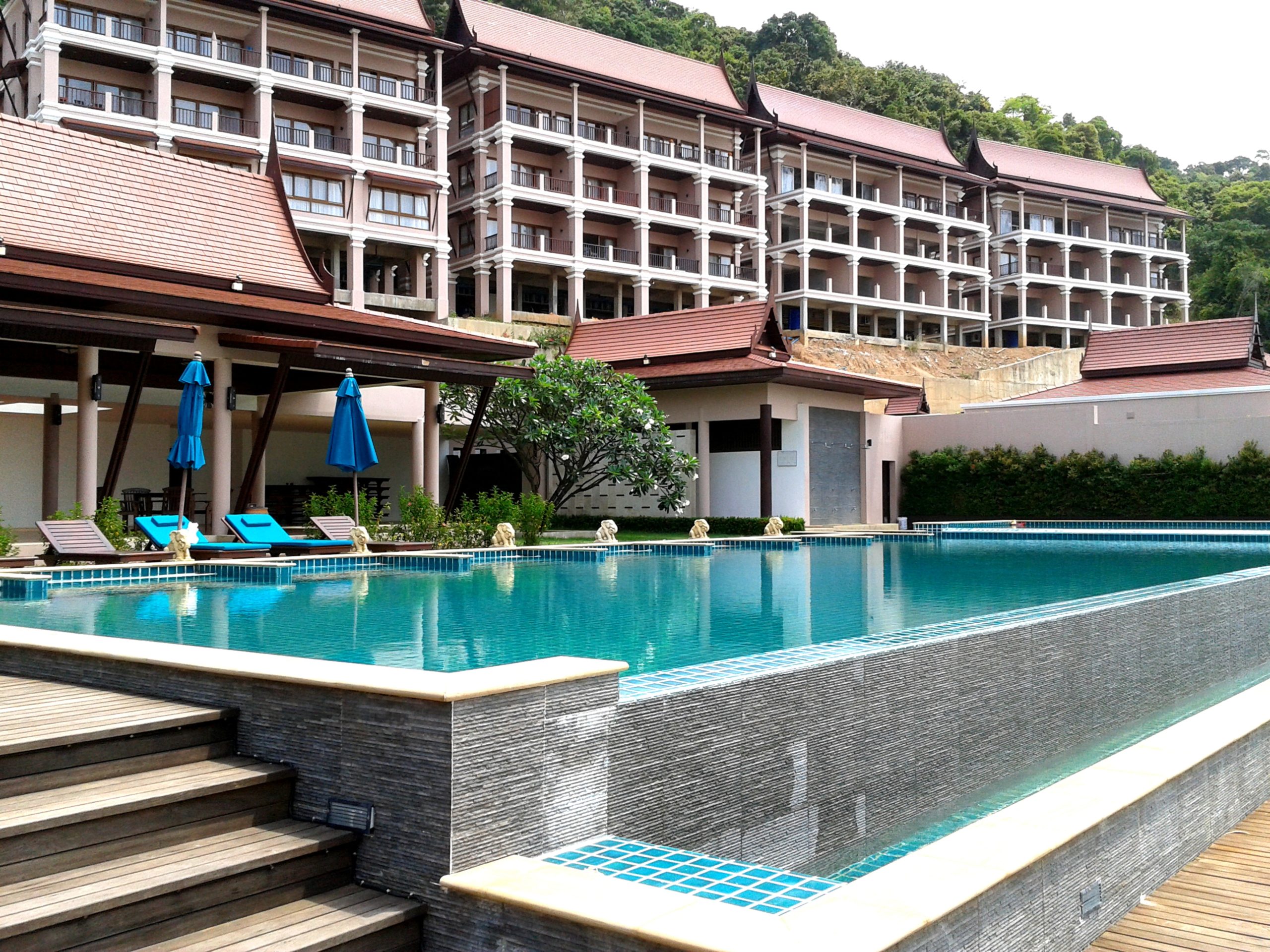 Designs of all pools adhere to the current state code, health codes, rigorous safety and legal standards. From paperwork to building codes to ensuring the safety and fun of your guests, we can help to create structures of incredible beauty, durable, and functional pool that will last for decades to come.

From initial concept to final plans and construction –we manage it all along the way, and help maintain it for years to come.
Commercial Pool Design
Commercial Pool Construction
Commercial Pool Service
Resistance Pools
Swim Spas
Jacuzzis
Lap Swimming Pools
Training Pool
Olympic Pools
Gunite
Pumps
Filters
Heaters
Chemical control systems
Salt Generators
Coping and tile replacement
Gem Stone Quartz Pool Finishes
Warranty
Repair
Weekly Service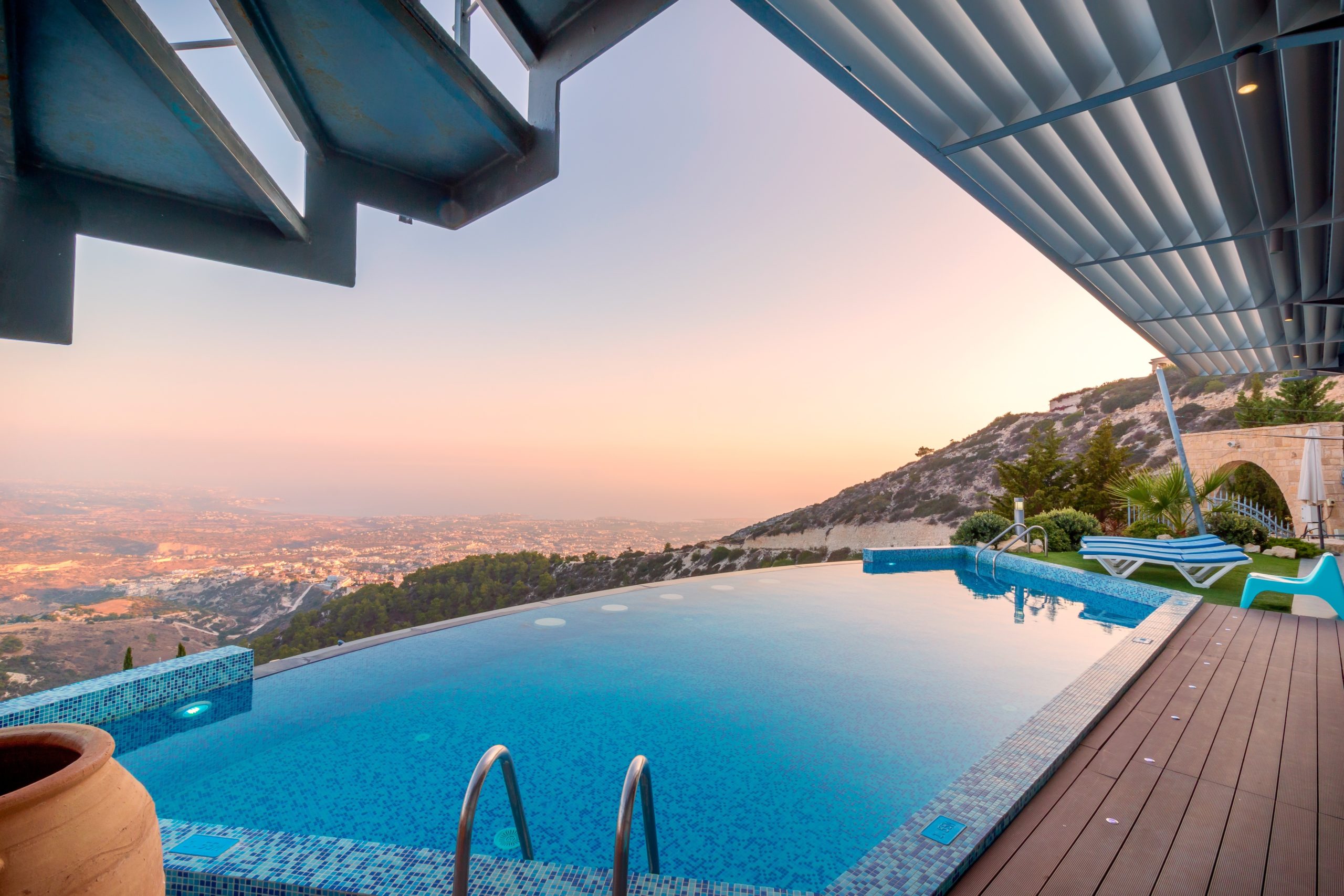 We collaborate with our client's, project managers, engineers, and architects to create original design concepts, improve existing designs, provide an array of materials selections and advice for new commercial construction and existing commercial restoration. Our goal is to design and build a pool and an idyllic backyard environment of your dreams and your client's expectations of an amazing experience.
Fountain Blue Pools also provides Commercial equipment repair and replacement, Warranties, Weekly Service and Existing Commercial Swimming Pool and Spa Restoration.
Some of our clients include: Home 2 Hilton ~ West Palm Beach, Florida Banyan Bay ~ Stuart, Florida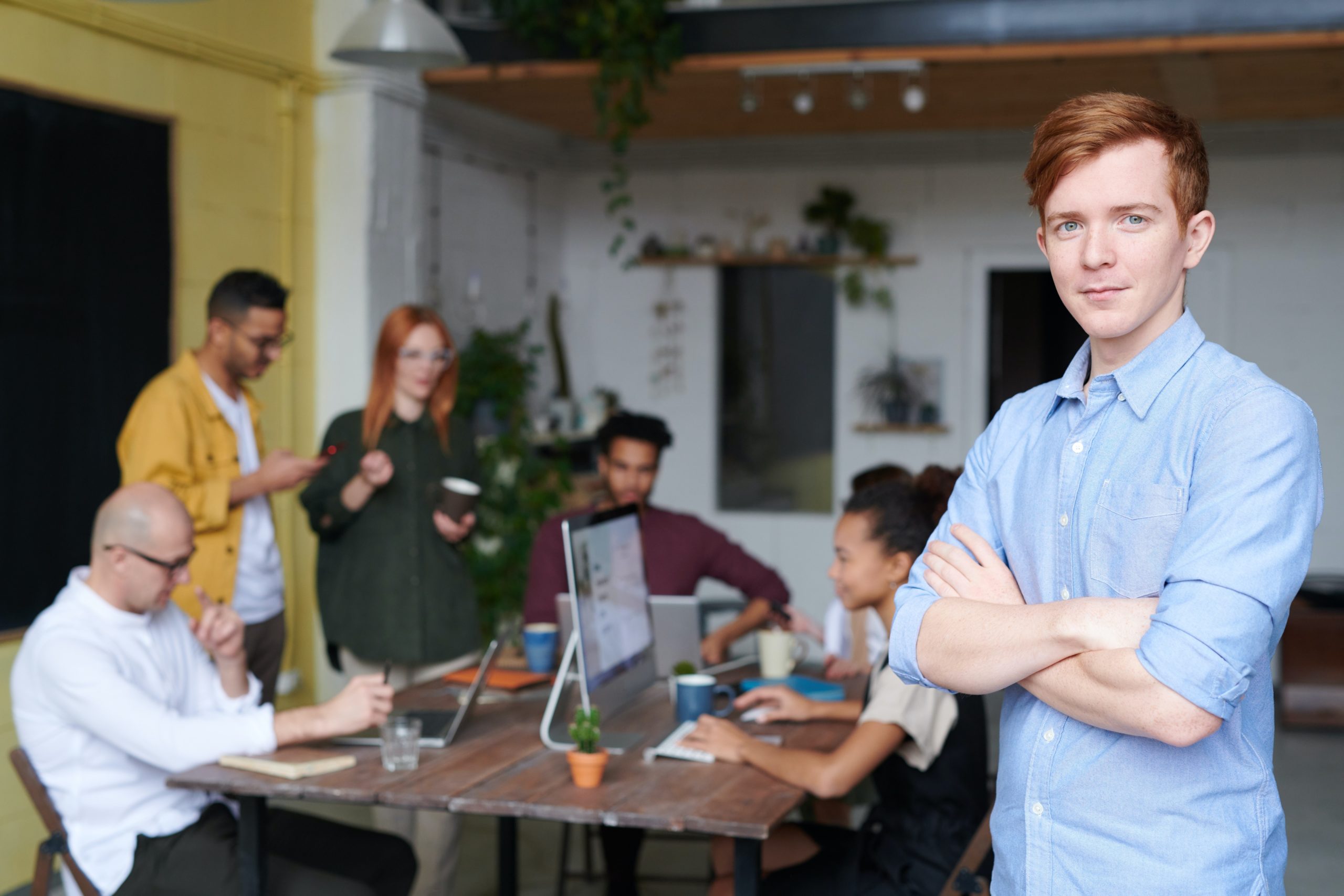 Call us today to learn more about our residential swimming pool services available throughout Palm Beach County.
The Areas We Serve
"From Parkland to Port St. Lucie"